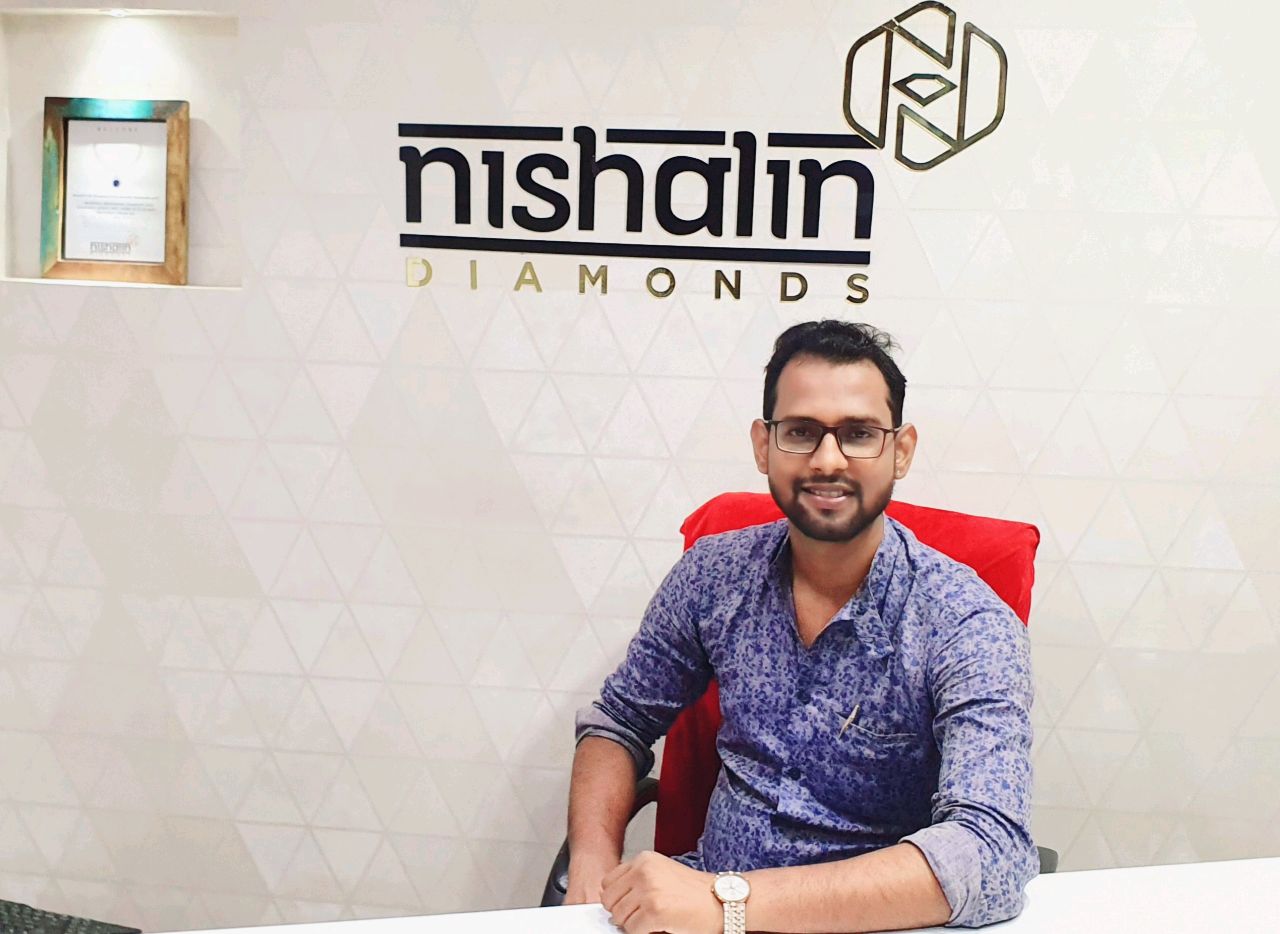 About US
Diamonds represent purity, faithfulness, innocence and relationships. Similarly Nishalin, comes from me and my sibling Nalin and Nishu.
I am Nalin and this brand name means two things to me: A diamond as pure as a sibling bond and the personal touch I and my team try to add in every piece we make.
Your budget, occasion, love and my expertise can make the best combination.
Atul Mahajan
(General Manager, Coal India Limited)